Real Reviews by Real Customers
Don't just take our word for it! 
See why our customers love Door Buddy and why you will too.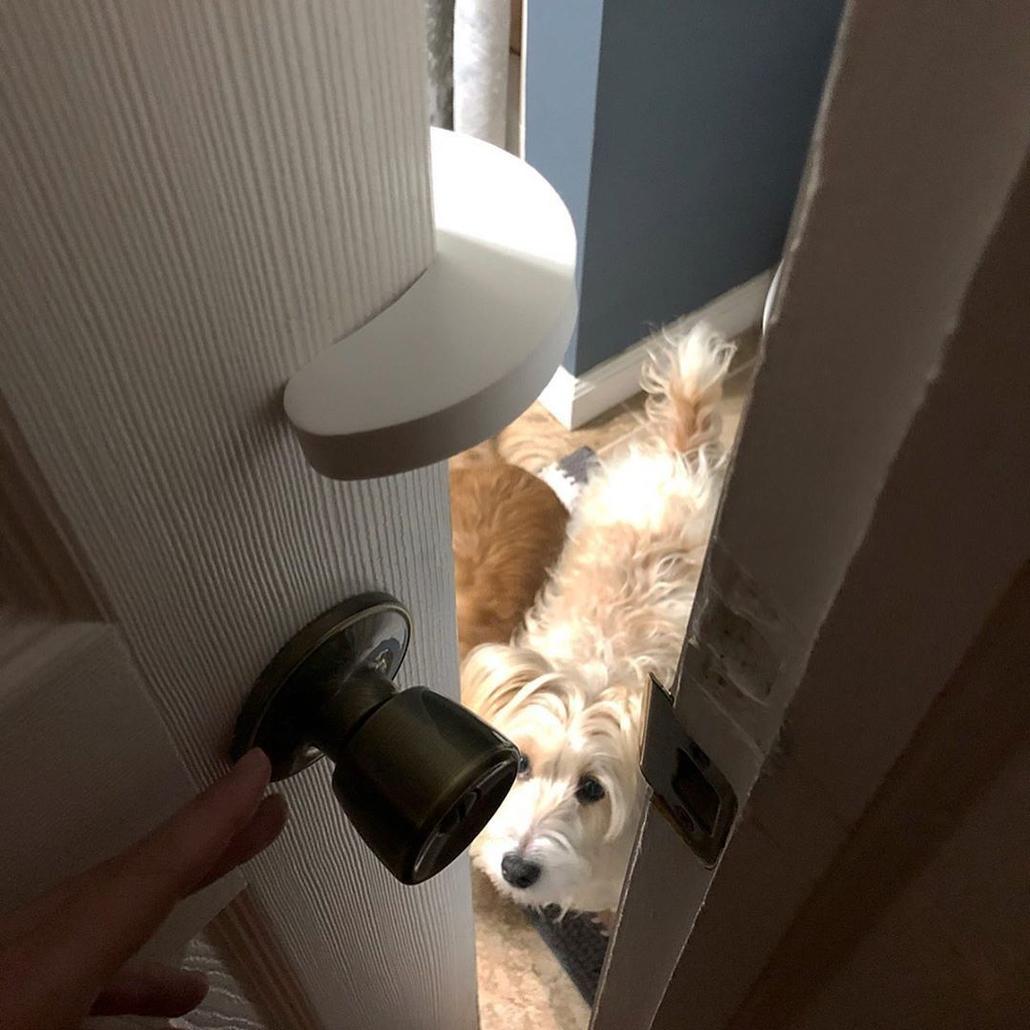 KEEPS US SAFE
We don't get trapped in the bathroom anymore! I dunno what it is but we both love going in the bathroom. Sometimes, nobody is there and we accidentally lock ourselves inside it. Not a problem anymore with Door Buddy Door Stop!
~ Moose & Caribou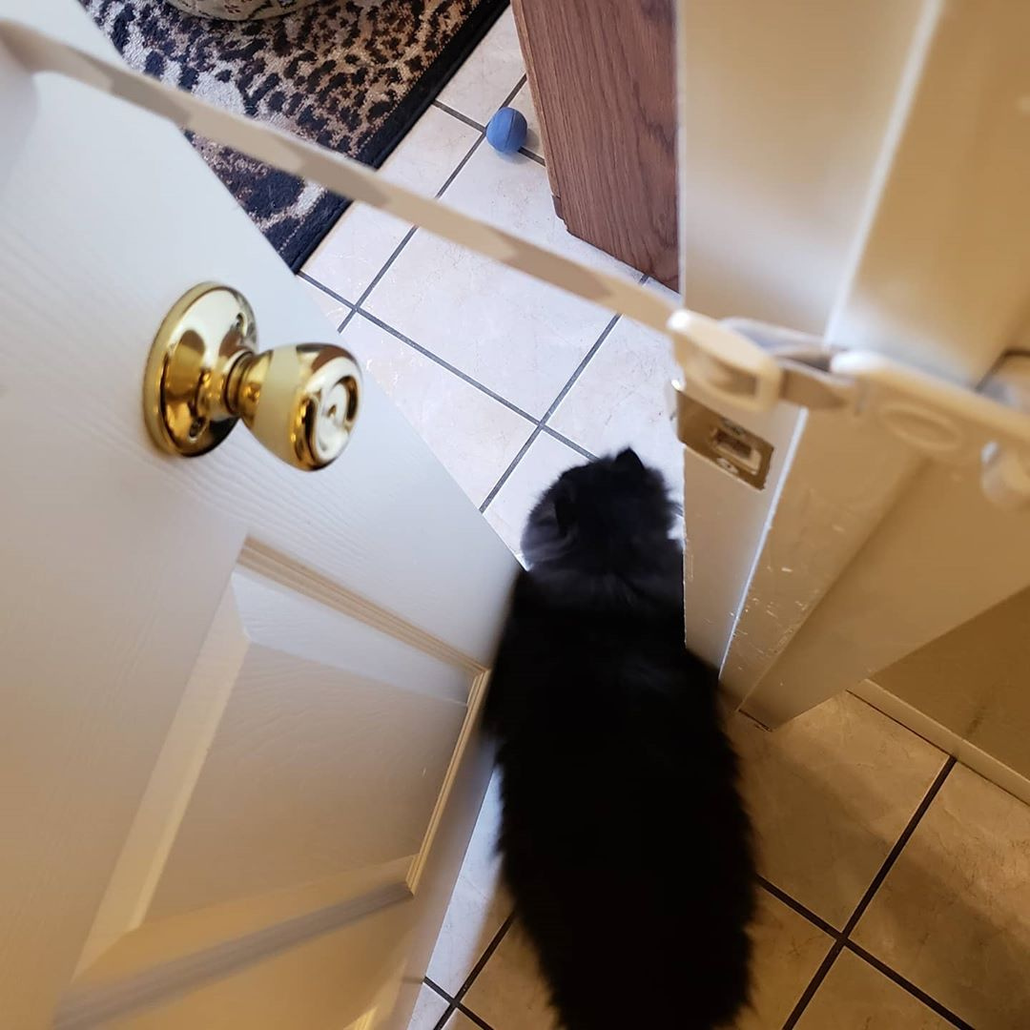 GIVES ME SPACE
We love how our Door Buddy keeps doors open and helps us keep the dog or kiddos from getting into the cat food, water, and litter box. It's easy to use to get back into the room with the latch and hook without any fuss! 
~ Lisa K.
Share your STORY by writing a REVIEW below!
You can also stand the chance to win a $50 Amazon gift card when sharing your snaps on social media!
Tag @thedoorbuddy on Facebook or Instagram with the hashtag #BECAUSECATSNEEDSPACE to be entered in the monthly draw.