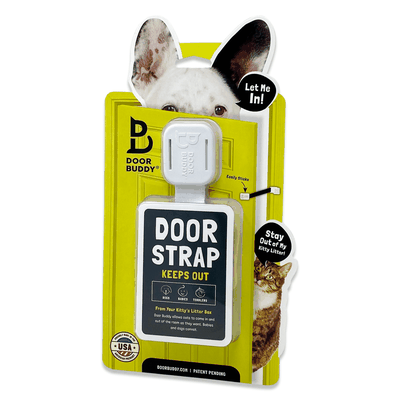 Door Buddy Dog
Grey Chevron
$15.94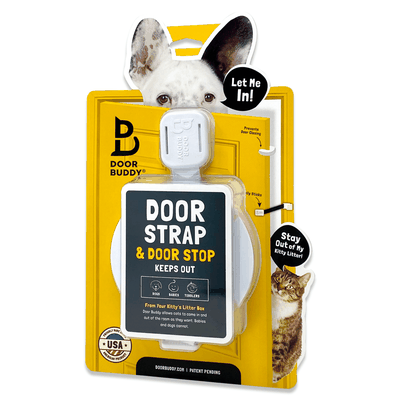 Door Buddy Dog
Plus Door Stopper
$18.97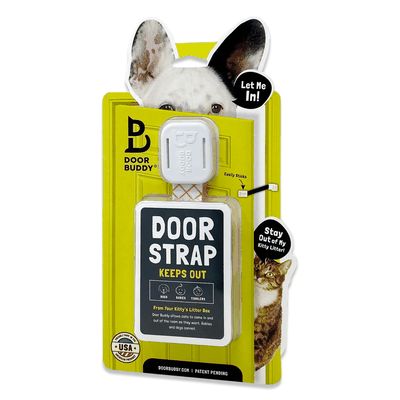 Door Buddy Dog
Caramel Lattice
$15.94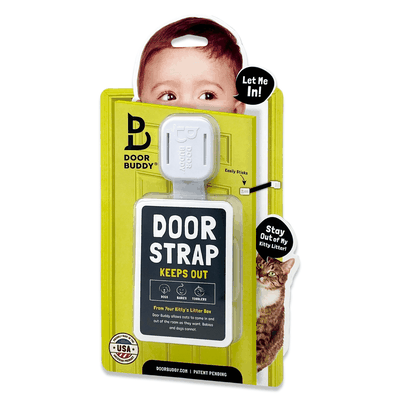 Door Buddy Baby
Grey Chevron
$15.94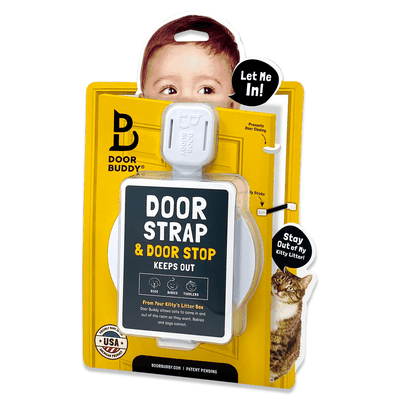 Door Buddy Baby
Plus Pinch Guard
$18.97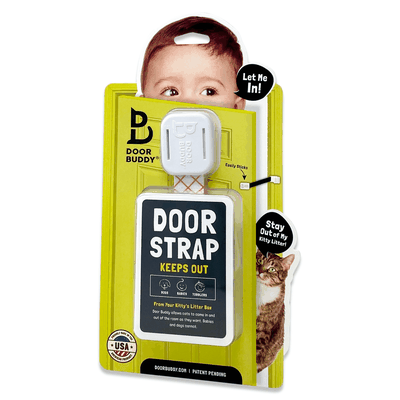 Door Buddy Baby
Caramel Lattice
$15.94
Replacement Adhesive (6 Pack)
Paint Protection Film (4 Pack)
Replacement Strap with Hook
Replacement Latch
SEE WHAT PEOPLE ARE SAYING!
★
★ ★ ★ ★
"Fantastic! So glad I bought this!! My poor 17 year old cat can now eat in peace, and I don't have to keep the food up on the counter!!"

- Amazon Customer
★ ★ ★ ★ ★
"A Lifesaver! I wish I had bought this a year ago. Perfect for keeping our dogs out of the cat litter. Works exactly as described."

- P.H. Amazon Customer
★ ★ ★ ★ ★
"The Best Product! We placed these on the door to our laundry room and our spare bedroom. They allow the cats in, and keep our 73 pound dog out. The cats love having their own space!"

- Lisa M, Door Buddy Customer
★ ★ ★ ★ ★
"Not Just For Cats! I use this to keep my toddler out of big brothers room while big brother can still latch or unlatch from inside the room. Has been a life saver and put a stop to tons of bickering!!"

- Brian J, Door Buddy Customer