BLACK FRIDAY GIFT GUIDE FOR PET OWNERS

Christmas shopping can be tricky as it is! Throw in needing to get a gift for a pet owner and you're in for a challenge. With Black Friday deals upon us, we thought now would be the purrfect time for pet-themed gift ideas for Christmas. 
The real question is  - how to choose a gift for a pet owner? There are so many incredible pet products out there; where does one begin? While putting your list of gift ideas for Christmas together, take inspiration from our pawsome gift guide below. 
CHOOSING A GIFT FOR A PET OWNER

The great thing about pet owners is that they talk about their furbabies often. They also don't pass up an opportunity to show you a photo of their pet!
Why is this im-paw-tant? This means that you probably know more about them than you think. No more mmm'ing and ah'ing for you! 
Get ready to tap into their Instagram or Facebook page and start taking notes. Use this gift guide to choose the purrfect present for your favorite pet owner. Santa Paws has nothing on you!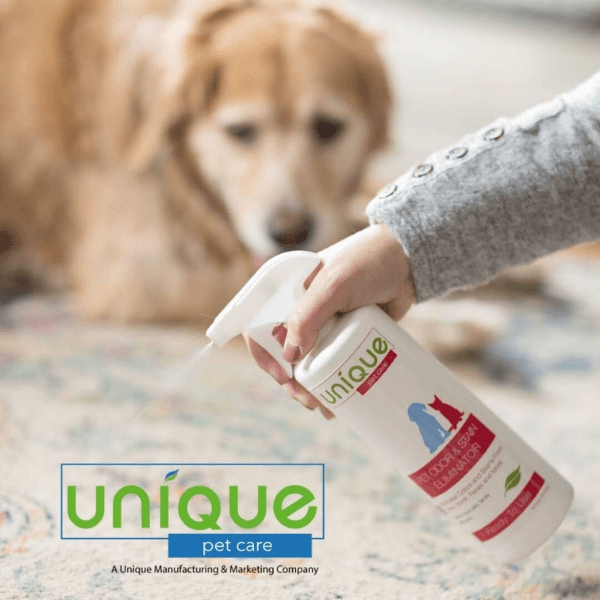 The Clean Paw-rent (or Messy Pet)
You may think that the words clean and pet don't go in the same sentence. Thanks to Unique Pet Care, this is not the case.
Their range of pet products is powered by the most advanced blend of probiotic bacteria and enzymes available. They erase any trace of pet-related stains and odors. 
If you ask us, this is a must-have gift for all pet owners!
Whether you have a cat or dog, Unique Pet Care has a hygiene product to suit your needs.
The Fashionista Paw-rent
Know a dog owner with a flair for fashion? Then this is for them! FurRescue Fashions offers the cutest clothing range for dogs, especially larger ones such as pitbulls.
Do you know what we love most? They help animals in need by donating 30% of their monthly profits! Every month, they choose a different rescue to support. How a-meow-zing is that? 
Of course, we really love their pawjamas too. There are lots of gorgeous items in their range to suit your pet's style. When it comes to gift ideas for Christmas, you'll definitely want to add this.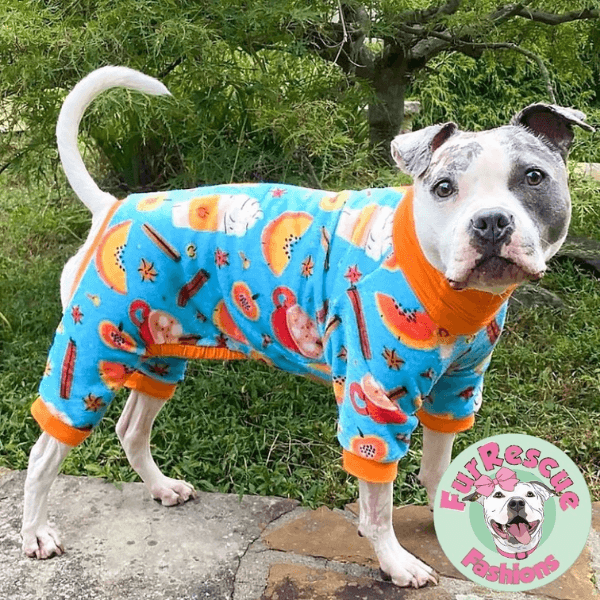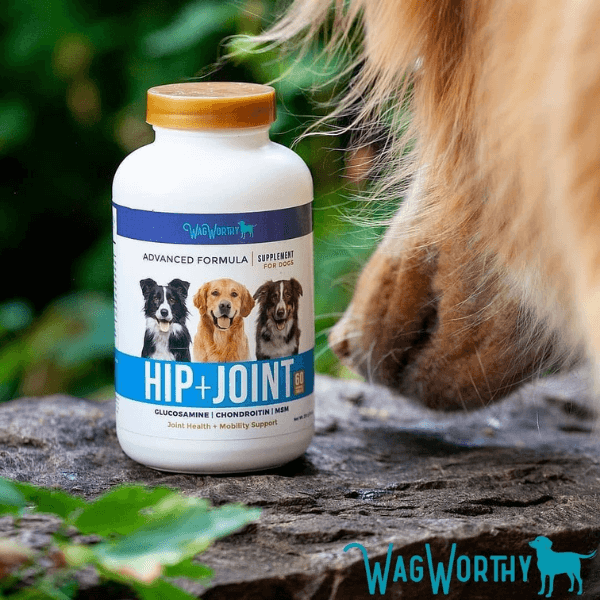 The Health Conscious Paw-rent
All dog owners want their furbabies to be healthy. This is where WagWorthy Naturals comes in. T
heir range of all-natural supplements is designed to optimize a dog's health and longevity. We love their Hip & Joint supplement! 
This business also donates a percentage of each sale to senior dog rescue + subsidized spay/neuter initiatives.
If you're on the lookout for pet owner gifts, add this one for your dog owner friends and family. Who wouldn't want to help keep their doggo's tail wagging into their golden years? 
The Coffee Loving Paw-rent
Coffee and pets are pretty much the perfect combo! Just like a good cup of coffee, a doggo can pick you up when you're feeling down and turn your day right around. 
What do you get the ultimutt pet and coffee lover? A mug that displays their proud pawrent status, of course! Luckily, Celebrimo has fur-tastic coffee mugs for cat and dog lovers! 
You really can't go wrong with these. Wrap em' up and put them under the tree, or use them as stocking fillers - it's guaranteed that they'll add happiness to each sip.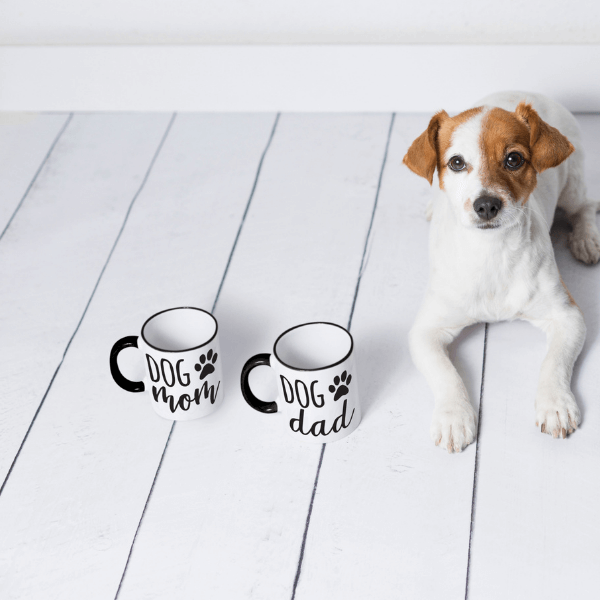 Most importantly, don't miss out on Celebrimo's Black Friday deals. Shop their range at celebrimo.com or on Amazon and get 20% off with coupon code JUST4YOU20.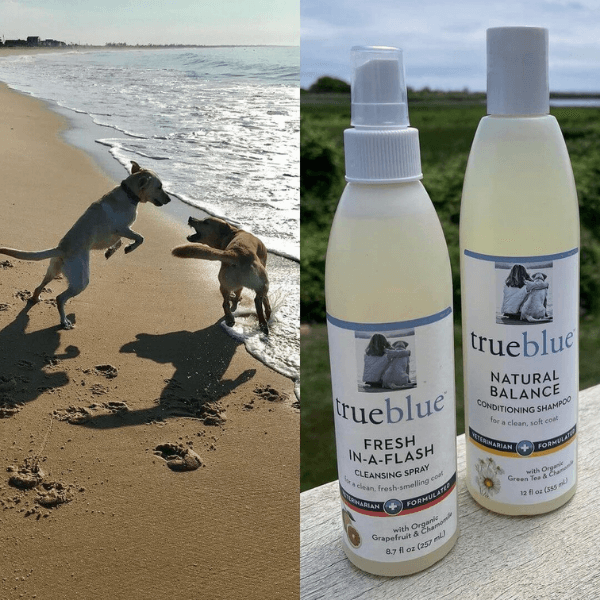 Pampered Pooches
Who doesn't love a clean, healthy pup? TrueBlue is helping dog owners provide exceptional care for their best buds.
Choose from a range of skin and coat care, ear and eye care, dental care, and their products for puppies. 
What we love the most about TrueBlue is how they're looking out for our pets' best interests! Their natural ingredients are simply fur-tastic for sensitive skins and happy doggos.
After all, our pets deserve the best, don't they?

Cat & Dog Fur-milies
Did you really think we'd create a list of Black Friday Deals without mentioning The Door Buddy? There's no greater deal than giving your cat back its space without damaging your home or using a tricky baby gate! 
If you're looking for a gift for pet owner, there are a few reasons why they'll love The Door Buddy: 
It keeps dogs out of the cat's food and litter box
It requires ZERO tools to install
It's easy to use
It gives cats their freedom and privacy 
Plus, did you hear the news? We've launched our Black Friday deals early this year! Get up to 25% off our entire store for the whole month of November. Enter the code 25BFCM21 at checkout to claim this offer, and we'll give you FREE shipping on all US orders.
We hope our gift guide for pet lovers has given you some ideas on choosing some incredible pet owner gifts. If you're looking for more reasons to gift a Door Buddy this Christmas, we've got 5 of them right here. 
CHECK OUT OUR MOST POPULAR CONTENT