Finding your dog eating grass is a pretty common thing. Although your dog's version of a green salad may cause you to raise your eyebrows, is it something to be alarmed about? 
We've all heard the rumors: if your dog keeps eating grass, they're sick and need to vomit. How much truth is behind this? 
If you're looking for the answer to  "why does my dog eat grass everyday" you've come to the right place. Before you start searching about dog with behavior problems on Google, let us unpack the reasons behind it. 
SHOULD YOU LET YOUR DOG EAT GRASS?
First thing's first, should you be concerned about your dog eating grass? Like most things in life, we say it should be okay if done in moderation. 
It is im-paw-tant to note that your dog's salad should be free of any harmful pesticides or fertilizers. This is a firm no-no for any grazing! So, if your dog is fit and healthy, there shouldn't be any immediate alarm bells.
Another point that we should address is that your dog eating grass can be a sign of an upset stomach. Some pups will vomit immediately after.
Our biggest concern is intestinal parasites that dogs can pick up from the grass. Animal droppings can be extremely harmful to our pooches, and they may even pick up traces of toxoplasmosis. 
With all of that in mind, we see no urgent reasons for you to stop your dog's grazing. However, we do recommend being mindful of how they're acting before and after. 
3 REASONS WHY YOUR DOG KEEPS EATING GRASS
When it comes to dog with behavior problems, this one can be the most mind-boggling. Is your dog eating grass because they're sick? Or are they just bored? Or maybe they're just sick of all the yummy kibble you're giving them! Dogs...amiright? 
All jokes aside, here are the 3 main reasons behind why dogs eat grass.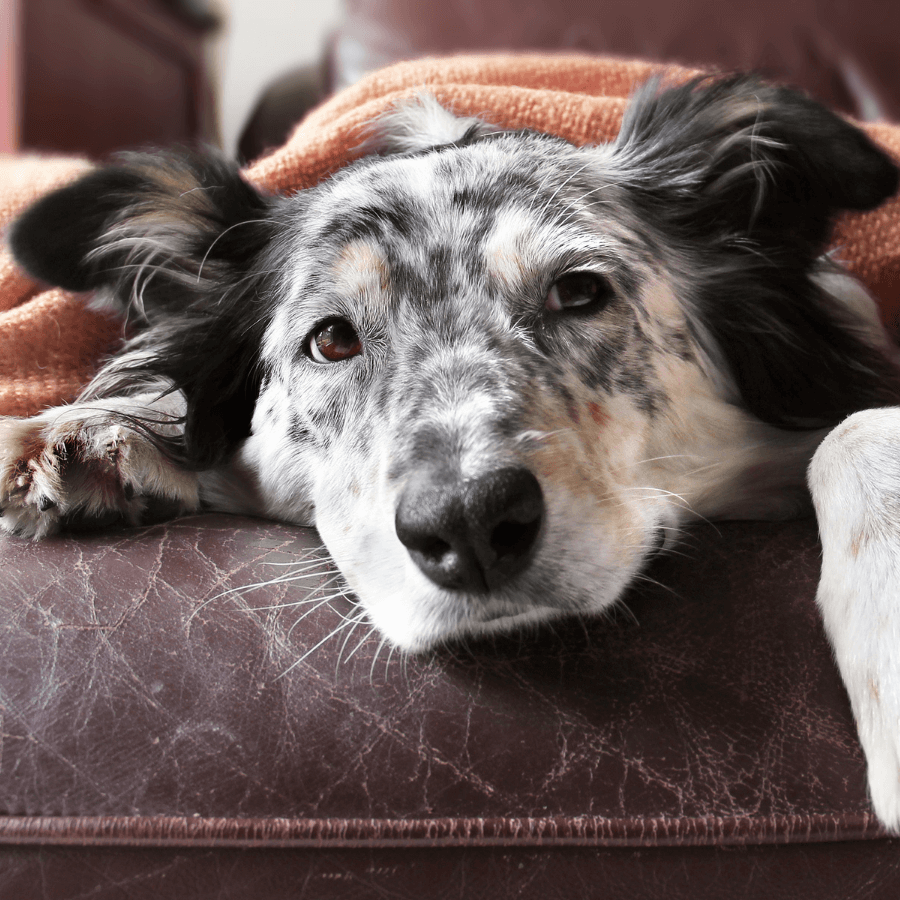 1. Your Dog's Tummy is Upset
Most of the time, dogs eat grass because they're trying to get rid of something in their stomach. After a nibble, they're most likely going to vomit because grass is indigestible. 
If your dog isn't feeling well, you may also notice other signs: 
Drooling
Lip licking 
Abnormal behavior 
If that is the case, you may want to investigate further and even take a trip to the vet if need be. On the other hand, if they eat grass, vomit, and return to their usual selves, there should be little reason to worry.
2. Your Dog is Feeling Overwhelmed
Is your dog showing signs of anxiety, nervousness, and/or stress? It could be the reason behind their snacking habits! 
Some vets believe that our furry friends turn to their backyard to get their owner's attention. If they're bored or overwhelmed, it's a way of soothing themselves in a way. 
Now, if we had to look at hooman behavior - this tracks. Nervous snacking is a thing for both hoomans and doggos! Think about it: how many times have your reached for the cookies or pretzels just because you were bored? 
3. Your Dog Needs Chlorophyll 
Now, for a little biology lesson. Chlorophyll is the pigment that makes plants green. It also has an incredible amount of benefits for your pooch. 
Chlorophyll can help your dog…
Fight infections
Heal wounds
Boost  their immune system 
Improve digestion
And so much more. Just take a look at this post for more information. 
Chlorophyll isn't only found in grass. It's found in all green vegetables too. If your dog is munching away at your yard, it may be a sign that they need to up their greens in their diet. 
WHY DOES MY DOG EAT GRASS EVERYDAY? SHOULD I WORRY? 
As we said, there could be several reasons why dogs eat grass. Does it warrant your worry lines? 
In most cases, no. An alter of your dog's diet should do the trick! We recommend seeking a dog food that's high in fiber, and you can even try making your own dog food. 
With that said, if your dog is constantly eating grass and then vomiting, you may need a trip to the vet. In any case, if you're unsure of the best way forward, we always suggest consulting your vet and seeing what they recommend so that your dog has the best care. 
After all, what would we do without our furry friends?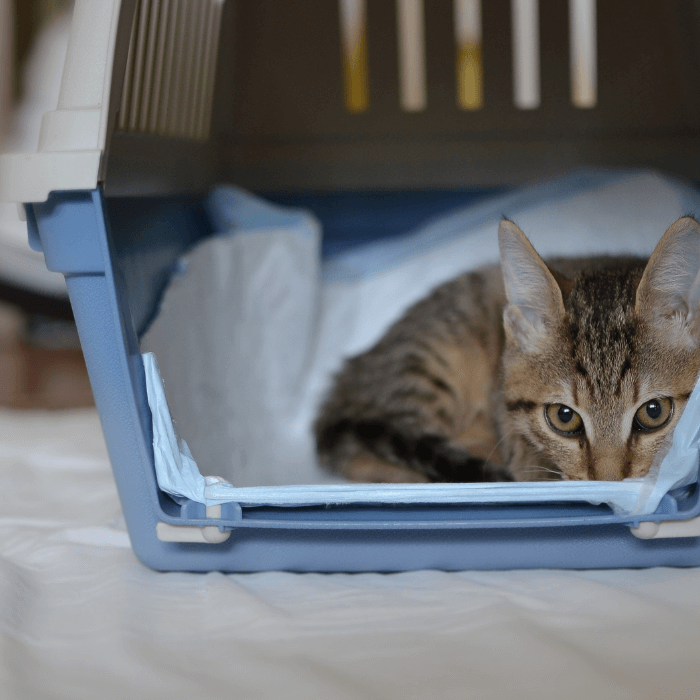 So, there you have it. We bet you didn't know that your dog eating grass could have so much more behind it than a remedy for an upset stomach, right? 
CHECK OUT OUR MOST POPULAR CONTENT